At Access Hardware Group, we empower our team members throughout their career, providing autonomy, flexibility (including work from home options where possible), targeted training and development, and ongoing career opportunities. With a national footprint, we have multiple locations across Australia, and we are able to offer interesting and evolving career paths for our team members.
We value the future of our business, and our people are our future. We have a fantastic workplace culture that embraces teamwork and diversity, and we offer a range of attractive employee benefits. We go above and beyond for our apprentices in order to see them succeed. If you are looking to complete a trade and want to get paid well, have a fully funded apprenticeship (flights, accommodation, and TAFE fees if applicable), learn from experienced tradespeople, all whilst performing a wide variety of interesting work, then Access Hardware Group has you covered!
If you're looking for a place to work where you can be amongst experienced, diverse, and inclusive co-workers who want to see you succeed, then Access Hardware Group might be the place for you.
In 1975, Maurice and Penny Lowndes established Access Hardware in North Melbourne, Victoria with only four employees. Now under the guidance of the second generation of the Lowndes family, the Access Hardware Group employs over 250 team members with a fleet of on-road locksmith vehicles and branches nationwide.
We service trade sales and project sales in commercial, residential, government or industrial. Our team members are industry trained professionals who have developed strong relationships with the manufacturers of some of the world's most recognisable brands. Access Hardware Group making architectural hardware and security solutions easy for customers.
Access Hardware Group operates nation-wide, with branches in all States and Territories excluding Perth.
Melbourne
Brisbane
Sydney
Adelaide
Gold Coast
Darwin
Hobart
Launceston
These 7 Principles were developed by our own employees to sum up and guide how we work every day. Access Hardware Group has an internal workplace culture committee, made up of team members from each branch and department, who work with our People & Culture team to ensure an ongoing commitment to our culture.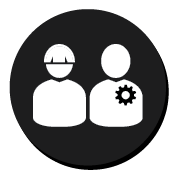 Look After Each Other
Be Accountable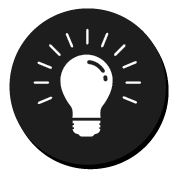 Be Open to New Ideas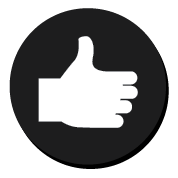 Do the Right Thing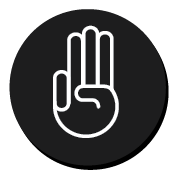 Be Honest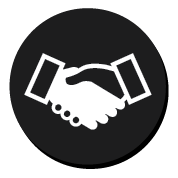 Help Each Other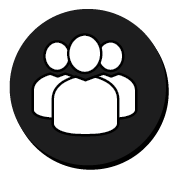 Be a Leader
As a proudly family-owned and operated national business, we have the size and stability to offer job security and development, as well as a focus on providing a great employee experience and culture. At Access Hardware Group, we genuinely care about our team members and provide a fully funded Employee Assistance Program which provides all employees and their immediate family members with access to a free counselling, health, and wellbeing service — the 'EAP'. There is also an organisation-wide incentive scheme, and a range of other specific benefits – from Birthday Leave to Paid Parental Leave!
What our people have to say