Detention & High Security
High Security Solutions
Surelock McGill have been designing, engineering, and manufacturing high security products and solutions for over 50 years with a focus on designing high quality, robust products that provide protection and resistance against physical security, ballistic, fire, all weather and blast threats. From multi-point locking systems to louvres and vision panels Surelock McGill delivers an expansive product range to meet a variety of security necessities.
Access Hardware and Surelock McGill have provided high security products for utility companies, healthcare, government, public facilities, transport, and infrastructure to name a few.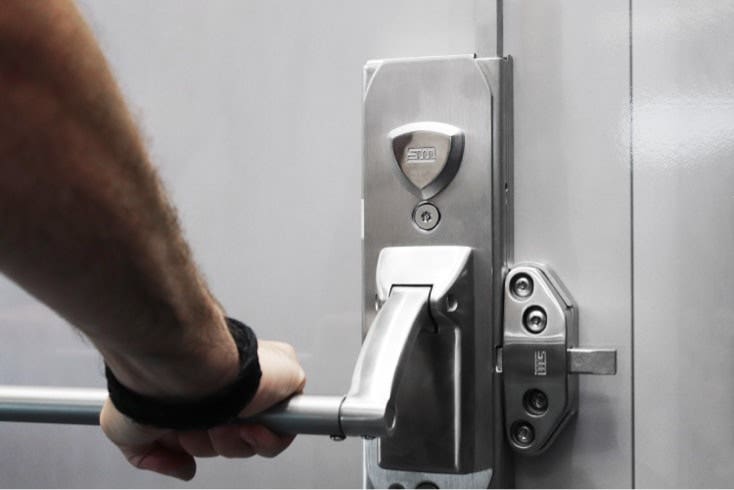 Detention Equipment
Southern Folger is the world's leading manufacturer of detention products with tens of thousands of openings controlled by its products worldwide. Our ten-year+ partnership has brought some great innovations to the Australian correctional industry while offering a high level of expertise to consultants, architects, contractors, and facility operators.
Access Hardware and Southern Folger have provided secure locking products for corrections, police, juvenile justice, mental health facilities and defence departments across the country. Where harsh treatment of locking products is a consideration, the use of Southern Folger products is a must as many off-the-shelf, commercially available products simply can't cope and subsequently fail.